Looking for Financing, Buying or Renting to own in Nigeria?
Looking for Financing, Buying or Renting to own in Nigeria?
Lagos State government is using its Rent-to-Own housing scheme to change the home-ownership story of the residents of the sprawling city whose population is estimated at 20 million.
Because the prevailing mortgage option in Nigeria is increasingly becoming too slow and renting has become the default and the only option for working-class Nigerians, we have taken the initiative to improve Rent To Own model and make it simple for everyone to understand and also kick over and remove all the hidden cost associated with Rent To Own model.
The Lagos Island market has experienced continuous rises in average asking prices over the last three years, with surging demand for luxury houses, particularly from investors and high-income individuals.
While asking rents are much higher on the Lagos Island, rental yields are generally higher in the mainland due to the surging prices in the island market. Yields are moderate at 4.3% for the Lagos Mainland and 3.64% for the Lagos Island.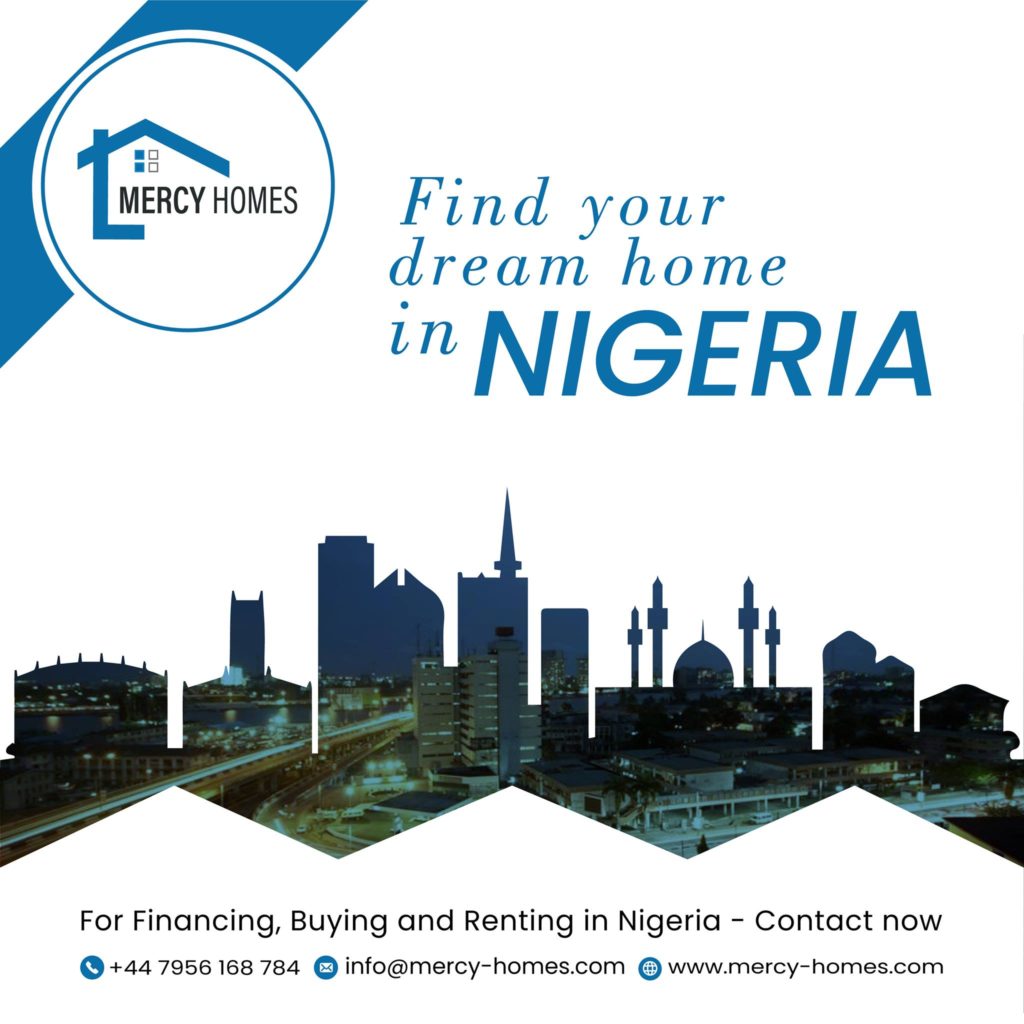 For a better real estate investment deals!!!
Lagos Office:
Toyin +234 808 085 6091/Tunji +234 812 957 3041
Email: info@mercy-homes.com
Originally posted 2020-10-08 16:35:36.