How Nigerians in Diaspora are making millions – Airbnb millionaires
How I Made N5 Million As an Airbnb Host
Last Year
It is possible to build property riches starting from a small base. Tope an investment banker with JP Morgan says YES it can be done and today shows you how she did it. She has also launched a business that makes it easier to rent your property on Airbnb. Tope has invested in a couple of properties that she lists on Airbnb as she pursues her lifelong hobby of traveling around the world after all YOLO!.
The income from these rentals is significant enough to not only cover their respective bonds, mortgages, but to bankroll her travels as well.
How has she managed it? And, more importantly, is it something that others can accomplish as well? MercyHomesUK asked her to reveal the secrets to making a killing on Airbnb.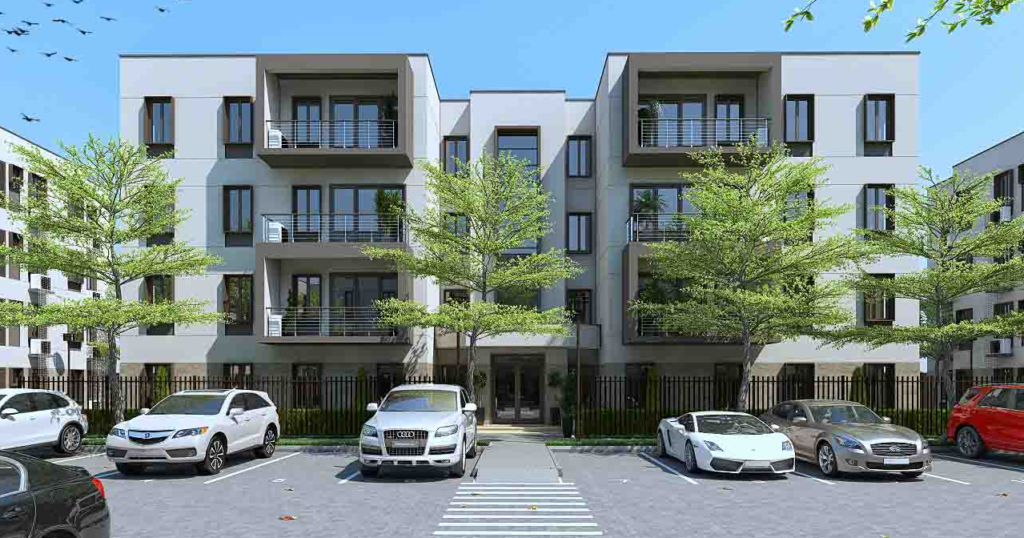 Making Money on Airbnb
How much income can you expect to earn on your Airbnb property per month?
There are obviously loads of different kinds of listings on Airbnb – everything from cheap spare rooms on the Lagos mainland to lavish Lekki, VGC mansions. Based on the investment we've made, though, I'm very happy with the return we've seen she says.
How to Build An Airbnb Property Empire
Can you build real wealth through Airbnb listed properties?
Some people are using Airbnb to build empires, there's no doubt about it. You find that some people in large cities like Lagos, Abuja etc have massive Airbnb portfolios with over 10 -50 listings. A one week in a two-bed luxury apartment in Abuja could cost from $350 to $750 a week, likewise in Lagos, making it more lucrative than a long term rental business
Airbnb is providing an interesting alternative to the traditional strategy of buying properties and renting them out to long-term tenants to pay them off. You can make far more money from Airbnb.
Mercyhomesuk strongly recommend that you also look into Airbnb as an alternative portfolio, because these are shortlets, you can also use it yourself or share with families and friends at anytime you wish and rent out in advance for weeks when it is available.
We highly recommend you look into places like: Lekki County Apartments, Mixta Apartments, Urban shelter Apartments, Lekki Gardens Apartments and many more high yield accommodations. These developers also offer spread payments of up to 36 months and some have mortgage facilities to make it easier.
There are even services to help people set up their own Airbnb management companies including Lagos management companies upon enquiry
Airbnb has changed the way many people travel, including billionaires.
Renting private villas has become increasingly popular among the world's richest people, according to Nota Bene Global.
Airbnb-style luxury villa rentals cost between $1,000 and $2,000 per week.
CALL US NOW!