3 Bed terrace Duplex @N23million with 24 months to pay!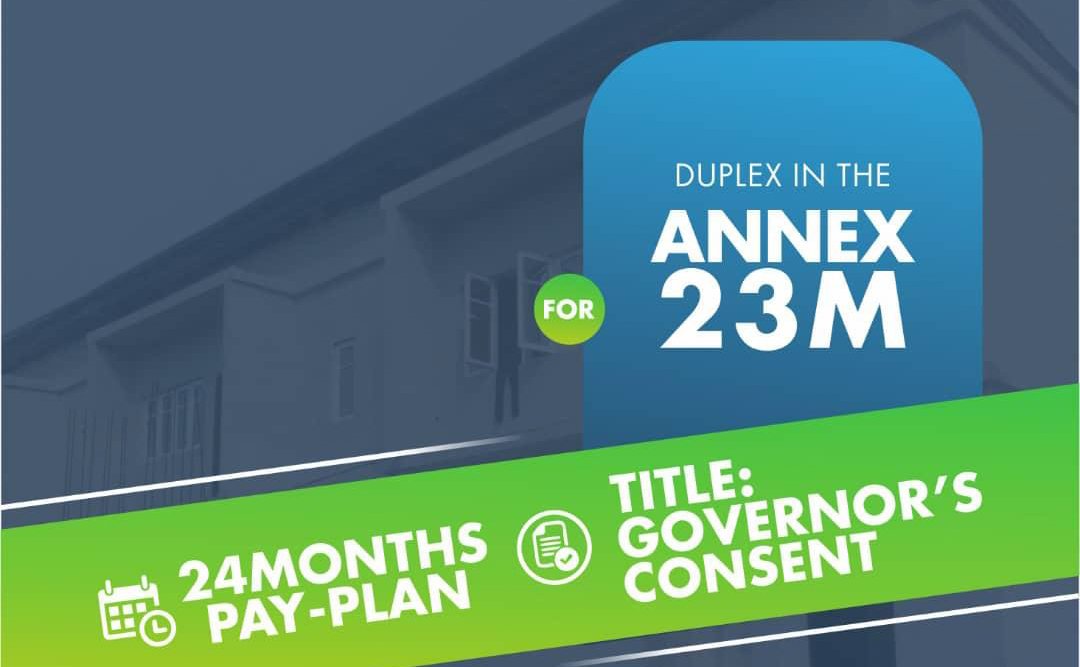 Lekki Southern Villa Annex 1, located at the prime area of Sangotedo Lekki – which happens to be the new hub of business in Lagos, Nigeria. With a very flexible payment plan, the Lekki Southern Villa Annex 1 has 4 Bedroom Terrace duplexes, 5 Bedroom Semi Detached duplexes and Grand Deluxe plots of land available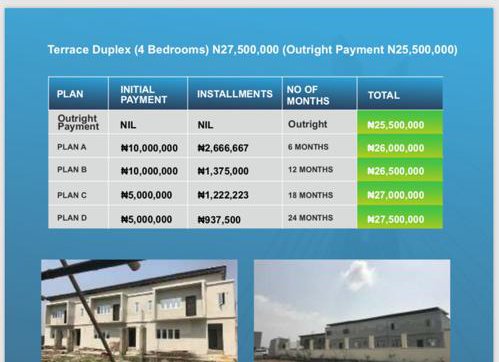 Originally posted 2019-01-28 00:41:35.