First Time Buyers Guide– Residential Mortgage
First Time Buyers Guide– Residential Mortgage
Apartments
2 bedroom apartment for sale £330k (Home buy)
Colindale Gardens, Colindale Avenue, Colindale, London, NW9
2 bedroom apartment for sale
Canaletto Court, Neasden Lane, London, NW10
Shares from £93,750 (25% share price of £375,000 for a two bedroom home). (shared ownership)
London Help to Buy
This is an extension of the existing Help to Buy equity loan scheme to help Londoners get on the property ladder.
Who can do it? Anyone wanting to buy in London with a 5% deposit.
House price: Properties in Greater London costing up to £600,000.
Property type: New build.
Government lends you up to 20-40% of the property value (interest-free for the first five years). This substantially reduces the monthly costs in the first five years and would give access to cheaper mortgage, as you only need to borrow 60% of the value from the lender.
Help to Buy: Shared ownership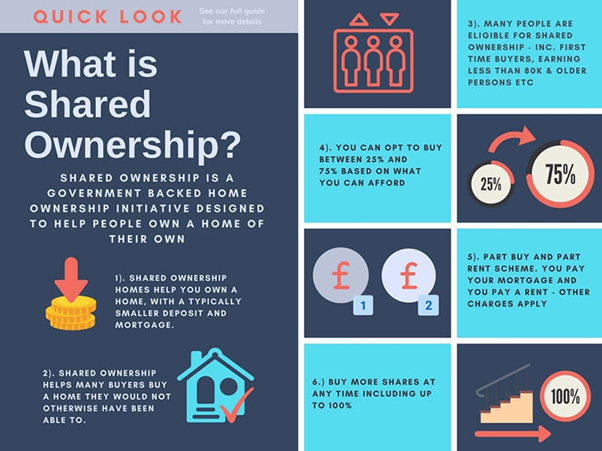 Who can do it?
Non-homeowners, including first-time buyers and those who previously owned a home, who earn £80,000 a year or less (thresholds are up to £90,000 in London).
You'll need to have enough savings to cover a 10% deposit of the share you're buying, and to cover moving costs, stamp duty, solicitors' fees, etc. You'll also need to find a mortgage lender that is willing to lend on shared ownership properties.
House price: Any.
Options to Buy property
Shared ownership
Property £200,000,
Buy: a 25% share (75% owned by a housing association). That works out as:
Housing association share = £150,000
Your share = £50,000
Your deposit = £5,000 (10% of the value of your share)
Mortgage required = £45,000
You pay subsidised rent (and usually a service charge) on the share you don't own, which will be less than the market value. If subsidised rent on the property is £100/week, but you own a 25% share, you'd pay £75/week.
Mortgage fees include:
Stamp duty, insurance, service charge. mortgage broker fees, adviser fees, valuation fees, arrangement fees and more.
1ST Time Buyer regular outright purchase
Property: £350,000
Deposit: 40k
Mortgage: 25yrs
Interest: 3%
Monthly payment: £1.5K to £2K
3. Help to Buy Equity loans
Deposit: 5% of the sale price
The government lends you up to 20% of the sale price.
You borrow the rest (up to 75%) from a mortgage lender, on a repayment basis